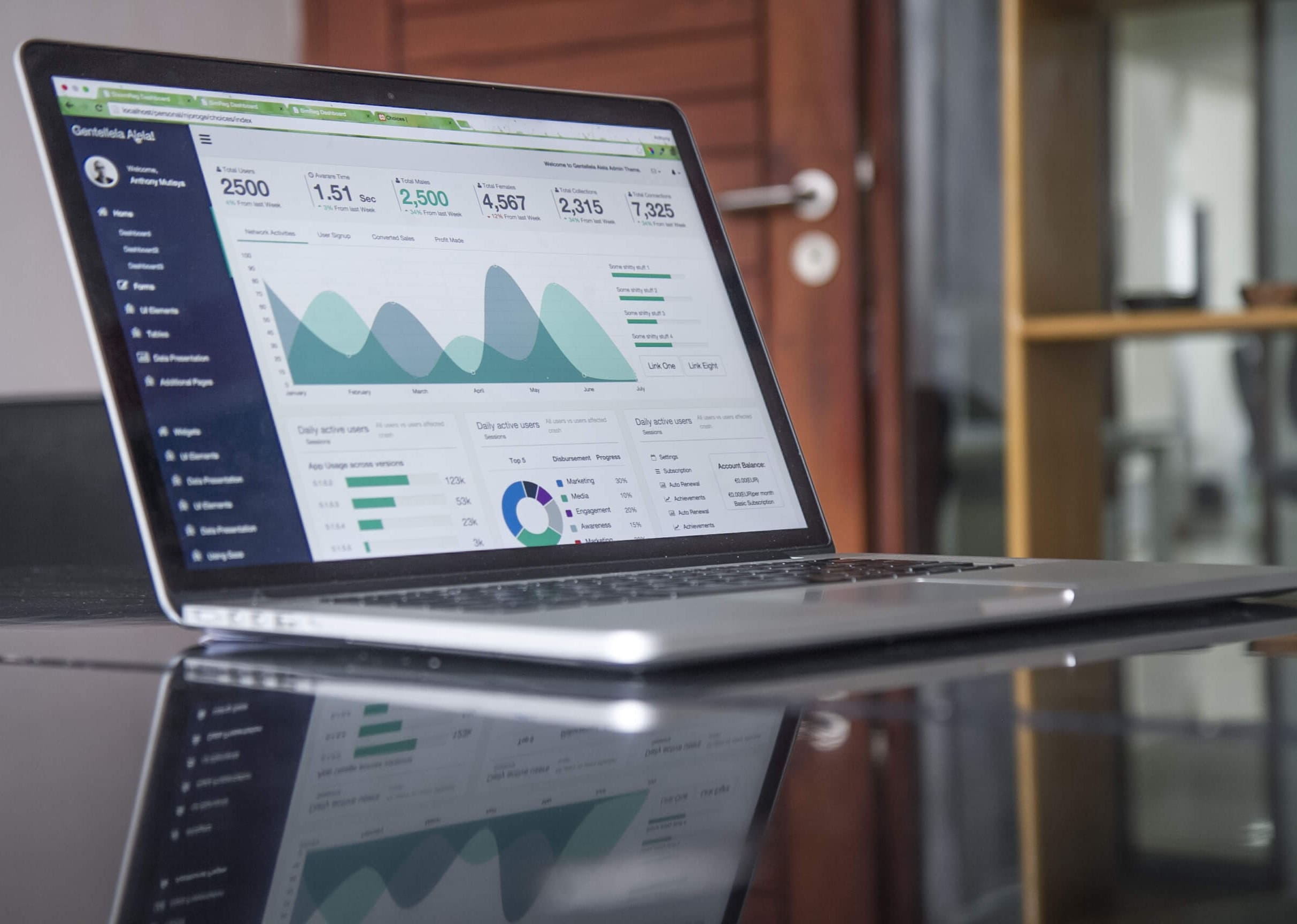 TECHNOLOGY & BUSINESS
11 Great WordPress Alternatives to Easily Create Your Own Website
2020-09-18
There are millions of WordPress fans out there. And little wonder: it boasts a great variety of themes and plugins, is flexible, and very easy to use. That's why they power a whopping 38% of all websites (as of Sep 2020).
However, the free Open Source platform WordPress.org is not for everyone as it also comes with some disadvantages. In this article, I will take a look at situations where WordPress may not be the ideal solution, and suggest some alternative tools.
Click here to view the full article.